EXPERIENCE MATTERS
Vote for a Senator who can navigate issues for YOU
The Race begins January 10, 4:00 p.m.
Introducing… Senator Southworth!
Known most recently as Kentucky Senator for District 7, Adrienne Southworth is a veteran of the Frankfort Capitol complex. She read her first state legislation in 2007, and made her debut speech in front of a Senate committee in 2009. Ever since then, Adrienne has dedicated many early mornings, late nights and tired feet to representing the values of ordinary people.
Elected in 2020 to be the State Senator for Kentucky's 7th District, Adrienne has been committed to redistricting reform, pension accountability, debt limits, emergency powers limited to necessity, protecting the right to life of the unborn, education innovation, protection and accountability for law enforcement, open records reform, and election security. Adrienne speaks with the voice of the middle class and represents a full spectrum of people and issues. Between keeping her promises and solving problems for constituents, citizens of all philosophical persuasions can find something they can count on Adrienne for.
Previous Experience
Adrienne was previously involved in Take Back Kentucky, a statewide coalition of grassroots groups originally founded in 1996 to pass concealed carry for the first time in Kentucky. Upon the founder's passing in early 2013, she was immediately requested to become the group's successive Moderator because of her experience and success in Frankfort. She subsequently built on her existing relationships with legislators to assist in research and awareness of hundreds of bills they dealt with every year.
Background
Adrienne has been self-employed since age 16 as a music instructor, and later photographer and graphic designer primarily in the wedding event industry. She has also led retail customer service for fellow business owners needing help during busy seasons and location expansions.
Her husband grew up in Franklin County. Adrienne married into the 7th Senate District, coming from LaRue County where she served eight years as vice chair and chair of the Republican Party. They now live in Lawrenceburg.
Deputy Chief of Staff to Lt. Governor
Working in the Lt. Governor's Office as Deputy Chief of Staff expanded Adrienne's reach from the legislative branch to the highest levels of executive branch agencies and policy. This combination of experience has enabled her to unwind the labyrinth of state government for the benefit of the People. Serving for the Lt. Governor as the Governor's special liaison to the Criminal Justice Policy Assessment Council was the formal initiative Adrienne was most passionate about. Another behemoth-sized task Adrienne led was a working group on Workforce Development, which identified the details of the $1.2 billion of estimated annual investment and studied methods for restructuring the system.
Adrienne managed and served on approximately a dozen boards for the Lt. Governor spanning the spectrum of public policy concerns from education innovation to bond authorization to minority business opportunities. Aside from her spotlight tasks in the Lt. Governor's office, Adrienne's favorite projects were advanced Constituent service requests that had no other possibility of solution. Assembling multi-state resources, following up with two years of milestones, and identifying necessary revisions of policy in multiple agencies were some of her best successes.
Adrienne Southworth is the definition of government of, by, and for We the People.
Although familiar with both local and federal issues, she finds state-level policy to grasp her attention the most. She primarily sponsors legislation requested by constituents, and is making sure the citizens' voices are heard in Frankfort from Senate District 7 – Anderson, Henry, Shelby, and southeast Jefferson Counties.

"Adrienne has been in the trenches longterm for pro-life, guns, and the constitution."
– Congressman Thomas Massie (KY-04)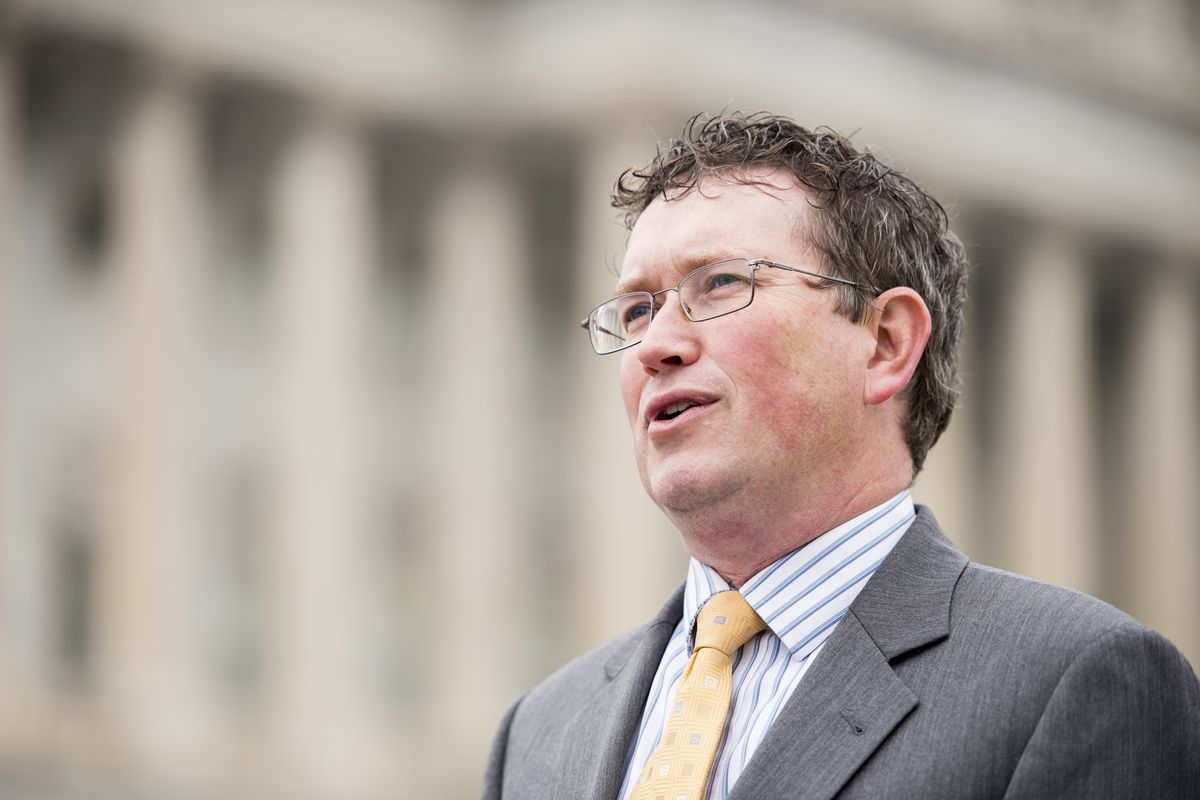 "Adrienne's ability to quickly read and understand bills is LEGENDARY."
–

former Lt. Governor Jenean Hampton