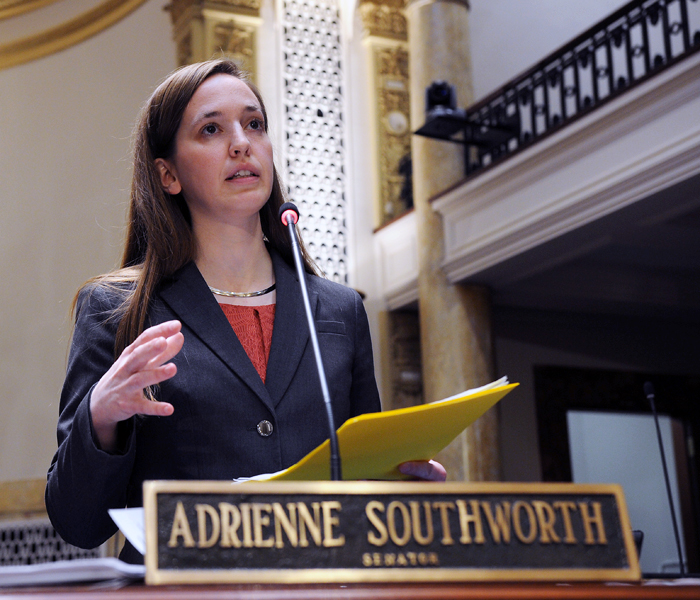 Hello Friends! Adrienne Here.
The past few years have been a roller coaster, dealing with unprecedented issues. When you elected me in 2020, you were voting in someone who would stand up for the citizens against overreaching government, fight for the unborn, clean up our school system, secure our elections, and in every way represent YOU! I am happy to report: promises made, promises kept!
But we are not finished yet. It is YOU, the people of Kentucky, whose voices should be heard in Frankfort the loudest over the prevalent elitism.
If you would like to continue to support me in representing you, please consider donating by filling out the form below. And always feel free to contact me with thoughts or questions!
Contact Adrienne directly!
State Law requires the following information.