EXPERIENCE MATTERS
Vote for a Senator who can navigate issues for YOU
The Race begins January 10, 4:00 p.m.
Known most recently as the Deputy Chief of Staff for Lt. Governor Jenean Hampton, Adrienne Southworth is a veteran of the Frankfort Capitol complex. She read her first state legislation in 2007, and made her debut speech in front of a Senate committee in 2009. Ever since then, Adrienne has dedicated many early mornings, late nights and tired feet to representing the values of ordinary people.
Adrienne became involved in Take Back Kentucky, a statewide coalition of grassroots groups originally founded in 1996 to pass concealed carry for the first time in Kentucky. Upon the founder's passing in early 2013, she was immediately requested to become the group's successive Moderator because of her experience and success in Frankfort. She subsequently built on her existing relationships with legislators, and particularly senators, to assist in research and awareness of hundreds of bills they dealt with every year.
Adrienne has been self-employed since age 16 as a music instructor, and later photographer and graphic designer primarily in the wedding event industry. She has also led retail customer service teams at the request of a fellow business owner needing help during a few busy seasons and location expansions.
Her husband was born in Versailles, and grew up in Franklin County. Adrienne married into the 7th Senate District, coming from LaRue County where she served eight years as vice chair and chair of the Republican Party. They now live in Lawrenceburg.
Working in the Lt. Governor's office expanded Adrienne's reach from the legislative branch to the highest levels of executive branch agencies and policy. It is the combination of experience that has enabled her to unwind the labyrinth of state government for the benefit of the People. Aside from her spotlight tasks in the Lt. Governor's office, Adrienne's favorite projects were advanced Constituent service requests that had no other possibility of solution. Assembling multi-state resources, following up with two years of milestones, and identifying necessary revisions of policy in multiple agencies were some of her best successes.
Serving for the Lt. Governor as the Governor's special liaison to the Criminal Justice Policy Assessment Council was the initiative Adrienne was most passionate about. Another behemoth-sized task Adrienne led was a working group on Workforce Development, which identified the details of the $1.2 billion of estimated annual investment and studied methods for restructuring the system. Adrienne managed and served on approximately a dozen boards for the Lt. Governor spanning the spectrum of public policy concerns from education innovation to bond authorization to minority business opportunities.
Adrienne Southworth is the definition of government of, by, and for We the People.
Although familiar with both local and federal issues, she finds state-level policy to grasp her attention the most. She looks forward to providing her service to the 7th district as its next Senator!

"Adrienne has been in the trenches longterm for pro-life, guns, and the constitution."
– Congressman Thomas Massie (KY-04)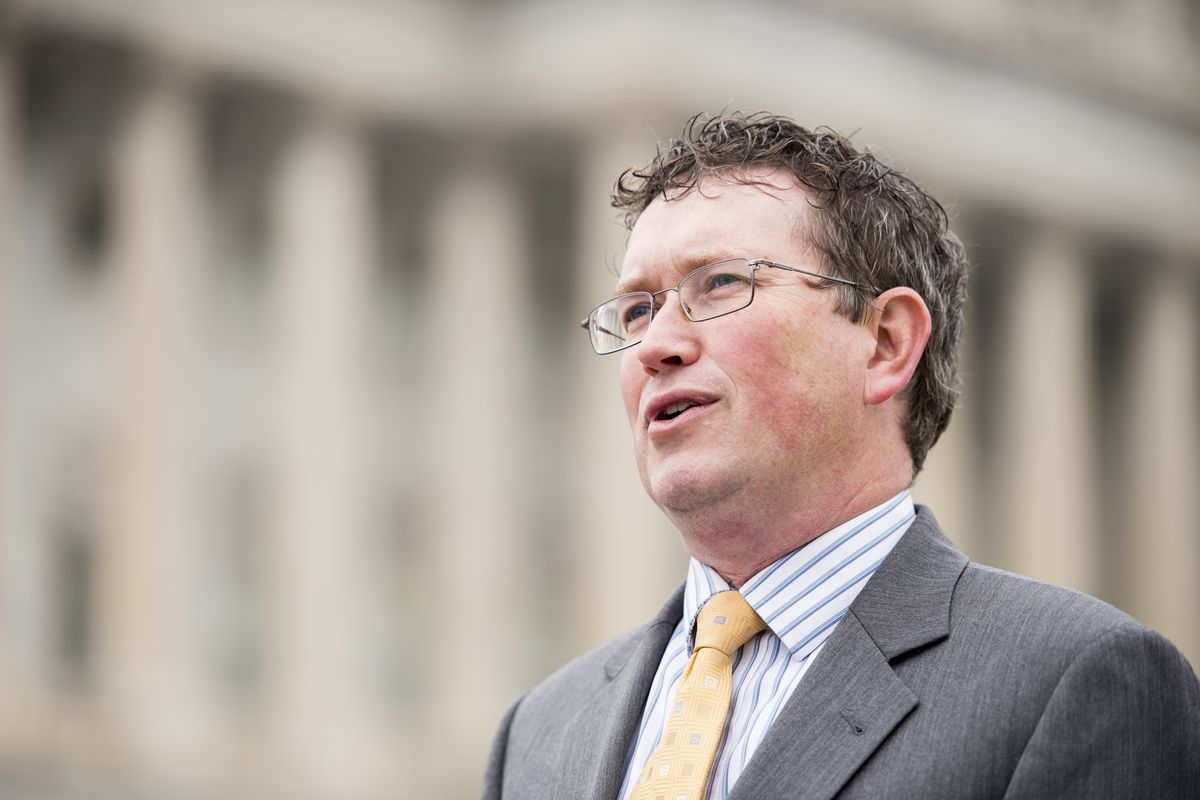 "Adrienne's ability to quickly read and understand bills is LEGENDARY."
–

former Lt. Governor Jenean Hampton
FOR IMMEDIATE RELEASE: January 10, 2020 – 4:00 PM
Frankfort, Ky – Adrienne Southworth, former Deputy Chief of Staff for Lt. Governor Jenean Hampton, filed to run for State Senate in the 7th District today.
"Experience matters. While I learned much during my previous seven years volunteering in the legislature, my work with the Lt. Governor that touched into nearly every state agency has exponentially increased my expertise," Adrienne said. Top issues she believes need immediate attention are stabilizing the state pension system, education innovation, and accountable responsive government.
"Adrienne's ability to quickly read and understand bills is legendary," said Lt. Governor Hampton. "I was blessed to have someone with Adrienne's gifts and talents on my team. She was instrumental in the creation and management of my programs, including the Entrepreneurship Challenge. I'm grateful she voluntarily continued to assist me till the end of my term."
Previously, Adrienne led Take Back Kentucky, a statewide coalition of grassroots groups. Working with legislators since 2009, and spending the lion's share of her time in the Senate, Adrienne is a veteran of the legislative process and brings a host of insight from the public's perspective. She has particular experience in fiscal resourcefulness, constitutional liberty, and justice reform issues.
For over a decade, Adrienne has been asked to run for a multitude of offices, but has continually assisted others in their roles rather than involving herself as a candidate. This year is different. She says, "I realize that I hold value that could be a gamechanger to move my district and our state forward. I owe it to the community to share that as part of the Senate."
Adrienne lives in Lawrenceburg with her husband.
###